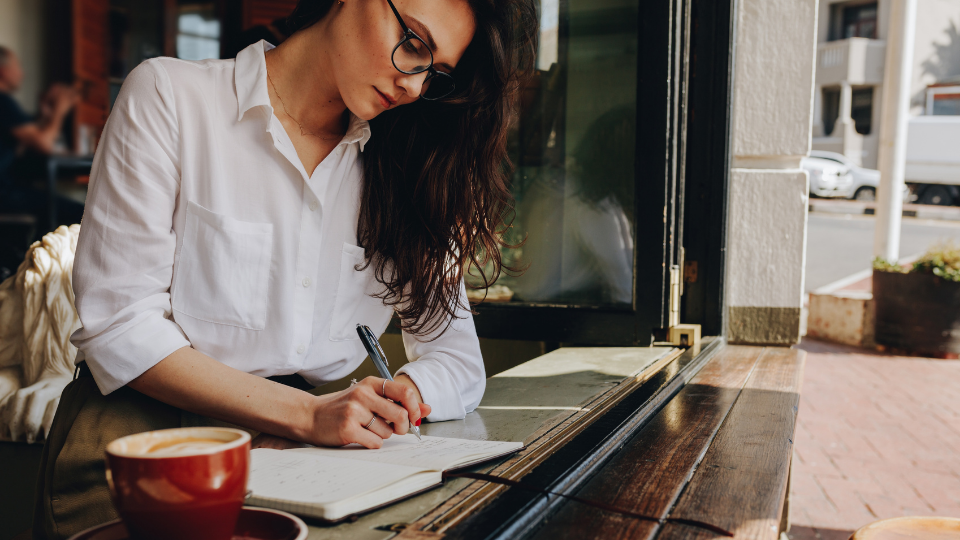 Become an Author
In this context, an author could be a teacher, trainer, coach, musician, gardener, or any professional who has a skill with a desire to teach others what they know.
They get stressed when they have to learn sales/technical skills & pay monthly fees to host their content so that they can publish the pre-recorded courses for people to buy them online.
All they want is to share knowledge with the world at large.
So we created this school to help and support them to publish their pre-recorded video courses online and sell them to the entire world.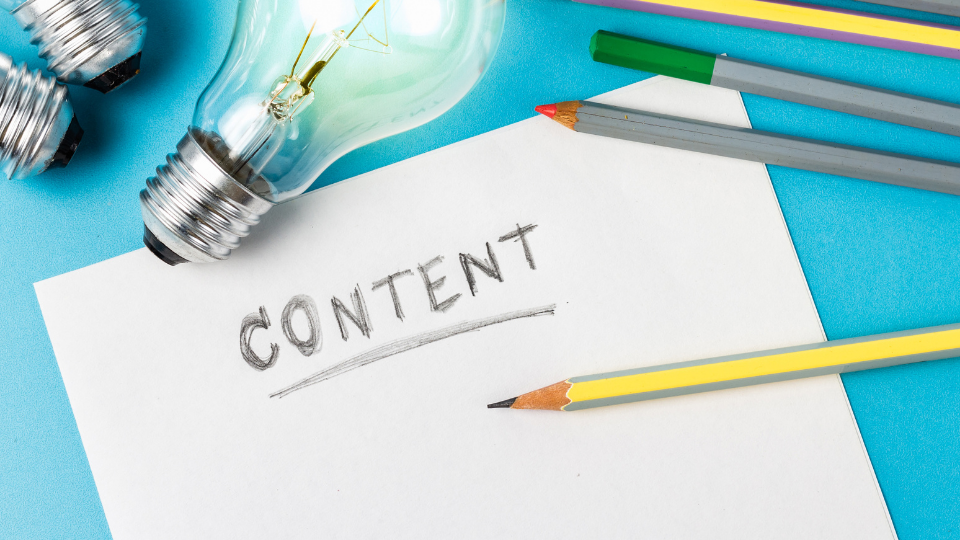 Content
We recommend using free apps like Zoom to record and create your video-based training content. Using slides to present your screen can be done using the Screen Sharing feature. If you are not familiar with using Zoom, we provide free tech support sessions to help you create your content and then upload it to the school. We collect the payment on your behalf and settle the same on a monthly basis NEFT bank transfer only.
The ownership of the content will always belong to the you.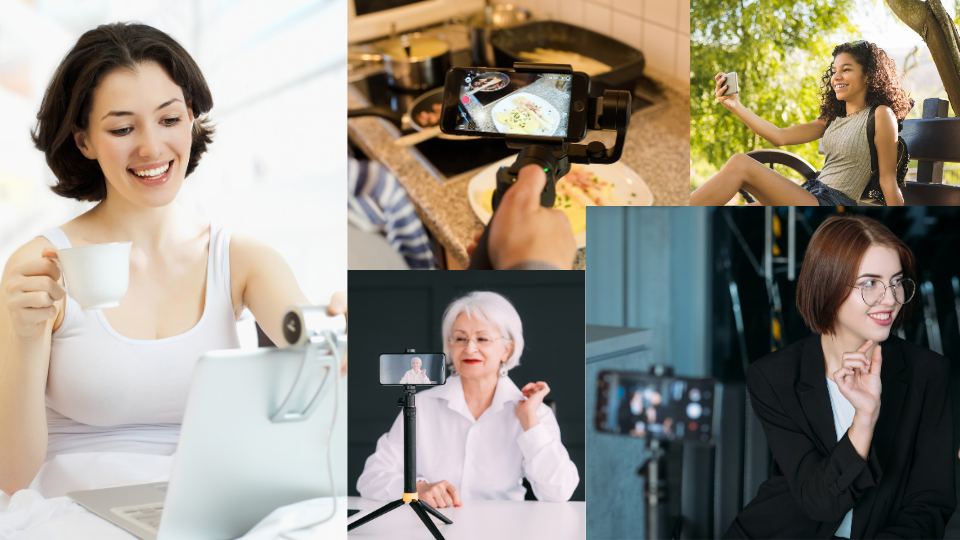 Requirements
Depending on your Topics, here are some things you would require to create your content.
Computer, Webcam, Mic and Speakers. This is handy if you have presentations to deliver
Mobile with a Tripod to record outdoors or need movement like Dancing, Cooking, Gardening, Fishing, Sports or Yoga
Software apps like Zoom, Loom, Screencast and many others to help you create videos on your computer.
A good Internet Connection to upload your content to us via Google Drive, One Drive or WeTransfer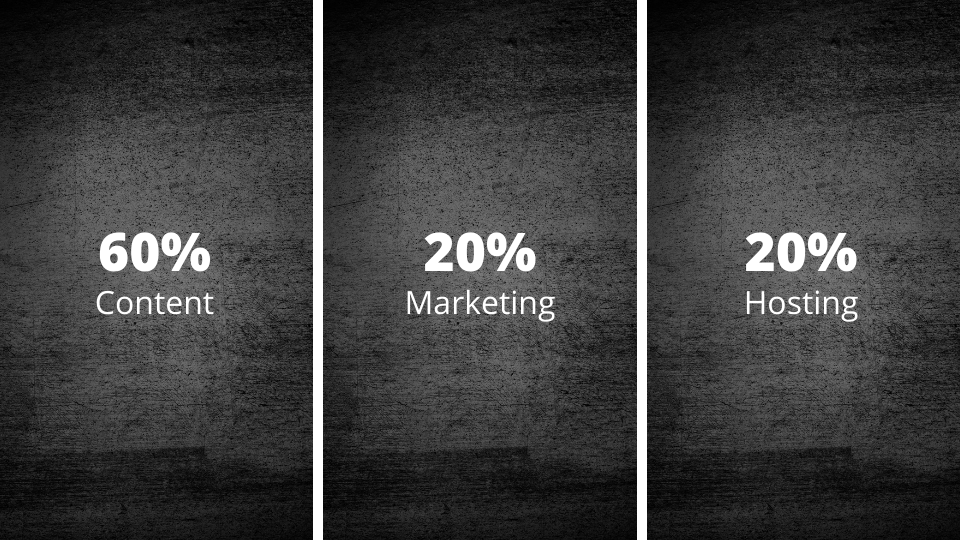 Profit Sharing
If we sell the course, we keep 40% and you keep 60% of the revenue excluding transaction fees of teach:able and payment gateway plus GST. We may need an hour of your time to speak at Webinars hosted by us once a month to help sell your courses. Testimonials from your existing clients will help to sell your courses. We implement our strategies to sell your courses online. All marketing and hosting expenses will be borne by us.
If you sell the course, you keep 80% and we keep 20% of the revenue. You determine the price of the course per student.
Note: No matter how good a marketing strategy we may come up with, the real test for the course to thrive is the quality of the content itself. If it is good, then it will sell on it's own strength. We strongly recommend creating mini-courses to give away for free to help us build your audience quickly. With access to a free mini-course they can check the quality of your training content.
Getting Started
So if you feel good about this watch the video below to understand the next steps. Looking forward to partnering with you
Termination
In the event of a dispute or for any other reason, either party (content owner or Web Dudes) can terminate the contract with a 30-day notice period.
All students will be notified of the content removal 30-days hence so for the students who may not have accessed the content, will be able to go through the course before it is removed from the portal.
30-days later the content and associated information of the author will be deleted from the portal.
Note
The terms of partnership mentioned above may change in the future. All partners will be notified of the changes. If the partner choose to opt-out of the contract due to the changes, they can do so by sending an email to [email protected] requesting for a termination in the contract.